Main content starts here, tab to start navigating
Open Thanksgiving!
Let us take the stress out of your Thanksgiving celebrations this year! At Athena Restaurant, we're thrilled to announce that we will be open on Thanksgiving Day, ensuring you and your loved ones have a memorable and delightful holiday experience. Whether you prefer to dine in or enjoy a scrumptious meal at home, we've got you covered.
For those celebrating at home, indulge in our specially curated Family Take-Out Packages! Delight in the convenience of a ready-to-enjoy Thanksgiving meal without the hassle of cooking. Our packages include all the classic dishes and some delightful surprises, allowing you to focus on creating cherished moments with your loved ones.
Lunch with Santa December 10th!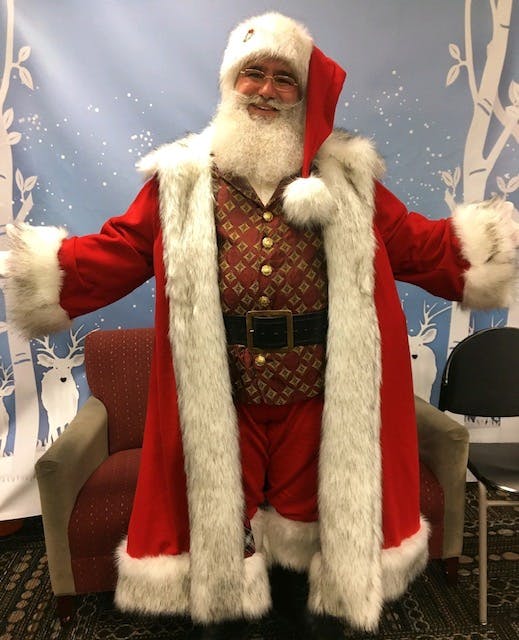 Experience the magic of the season at Athena Restaurant in Greektown Chicago, where we invite you to join us for a delightful and festive "Lunch with Santa" event! Gather your loved ones for an afternoon filled with joy, delicious food, and the chance to meet the jolly man himself, Santa Claus!

Make cherished memories as you meet Santa Claus in person! He'll be stopping by to spread holiday cheer, take photos, and listen to your holiday wishes.

To secure your spot for this enchanting event, reservations are recommended! Book your table to ensure you don't miss out on the chance to dine and mingle with Santa Claus. Contact us today to make your reservation or go to opentable and make it online.